Reading for Pleasure
Please see below a list of recommended reads for each year group:
Please see below information about sharing stories with your child:
Please see below a great website for bedtime stories:
EYFS and KS1 Reading Workshop
Top tips for supporting reading at home
Book band information for parents
Author of the Month
.Each month we focus on a different author and learn new facts about them. Can you find any of their books in our school library?
This month's author of the month is: Mini Grey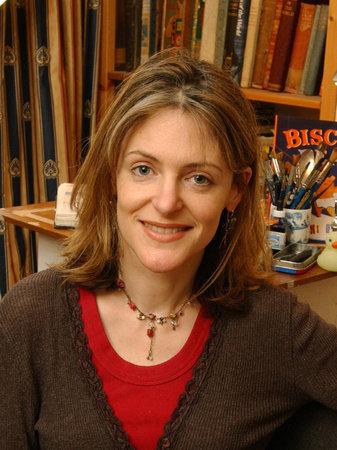 Mini Grey is a British writer and illustrator of children's books. As a child Mini believed that no day should be passed without making something. She created many bizzare objects from cardboard, clay, papier mache, toilet rolls and crisp packets. She is most well known for her book Traction Man. We are fortunate enough to be welcoming Mini Grey to our school on Monday 9th March to celebrate World Book Day. Here are a few of her well known books:

Traction Man is Here
The Last Wolf
The Pea and the Princess
Toys in Space
The Bad Bunnies' Magic Show
Biscuit Bear
Story time
Storytime with ... Mrs O' Connell

Claire Freedman - Dinosaurs Love Underpants

Storytime with ... Miss Turner

Nathan Bryon - Look Up!

Storytime with ... Mrs Silver
Gareth Edwards - The Disgusting Sandwich

Storytime with ... Mrs O' Connell
Emily Gravett - Meerkat Mail

Storytime with ... Miss Scott
Kjartan Poskitt - The Runaway Pea

Storytime with ... Mrs O' Connell
Oliver Jeffers - The Way Back Home
Storytime with ... Mrs Silver
Sue Hendra - Norman the Slug with the Silly Shell
Storytime with ... Miss Razzaque

Angela Shelf Medearis - Too Much Talk

Storytime with ... Mrs Dempsey
Marie Voigt - Red and the City

Storytime with ... Miss Turner

Emma Yarlett - Nibbles the Book Monster

Family reading breakfast March 13th 2020