In September 2021, we began to implement Voice 21's systematic of teaching Oracy: The Four Strands. We use this Oracy framework to understand the physical, linguistic, cognitive and social and emotional skills that enable successful discussion, inspiring speech and effective communication.
Oracy enables children to express their thoughts, feelings, understanding and ideas fluently. It also helps them to clarify their thinking and to understand new concepts.
Vocabulary
In EYFS, children learn a new word every week and in KS1, children learn a new word every day. New vocabulary introduced is linked to the children's learning. At the end of the week, children take home the word of their choice which is on a sticky label to share with their families. When a new word is introduced, the meaning of the word is discussed and children are provided with examples of how the word can be used within a sentence.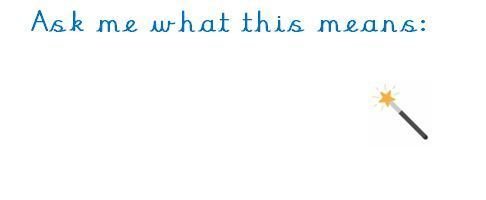 Ground rules for discussion
To support pupils to understand what makes effective discussion and create positive norms for talk, children have a set of ground rules for talk. These serve as a set of success criteria for effective discussion and are referred to regularly during discussions.
EYFS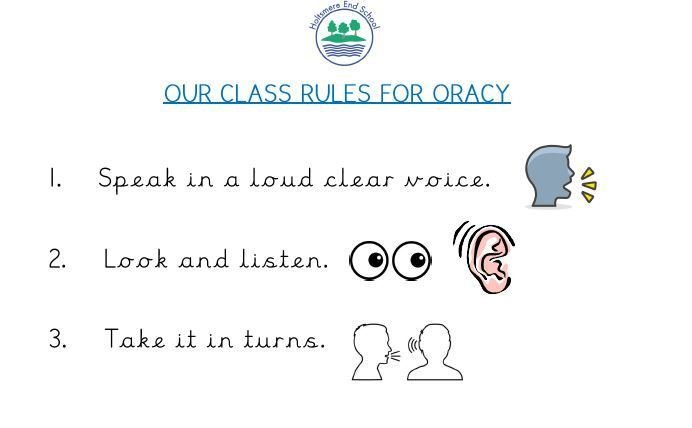 KS1