Contact Us
If you have any general enquiries please contact the school office in the first instance:

Mrs Lisa Mitchell for General Enquiries
Mrs Tina Moore for General Enquiries and Attendance
Mrs Peri Oney for General Enquiries and Admissions
Office hours: Monday to Friday: 8:45 to 12:30 & 1:15 to 4:00

If you are concerned about any aspect of your child's education you should first discuss it with your child's class Teacher. If your concerns are not resolved you should discuss the problem further with the Head Teacher whom you can contact via the school email address: admin@holtsmereinfants.herts.sch.uk.
Sally Waters and Jane Bisseker are our Joint Chair Of Governors who can be contacted via an email address of chair@holtsmereinfants.herts.sch.uk
Should you need to contact your class Teacher please do so via the school's email address: admin@holtsmereinfant.herts.sch.uk
In the event of an emergency please contact the Head Teacher, Mrs Nicola O'Connell, via her school email address which is checked on a regular basis: head@holtsmereinfants.herts.sch.uk
We have no parking for visitors on site, please park on the main road or at the Children's Centre in Arkley Road which is located behind the school.

If after speaking with the Headteacher you feel the need to make a complaint, please follow the process which is set out in our Complaints Procedure.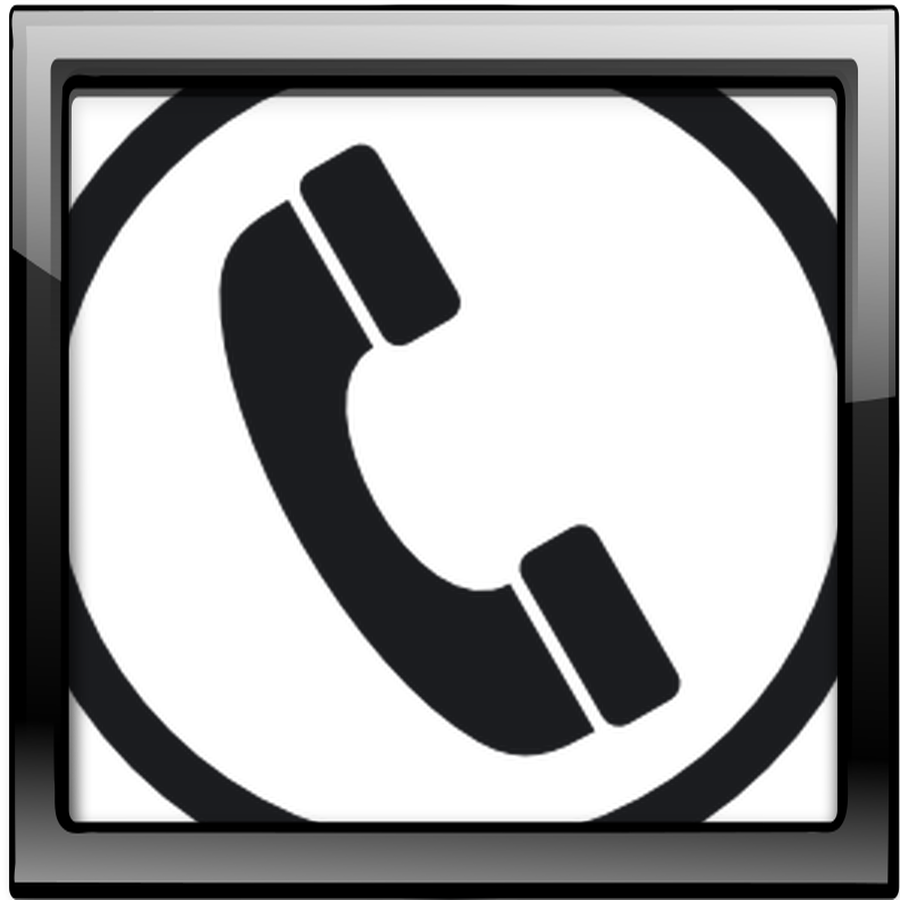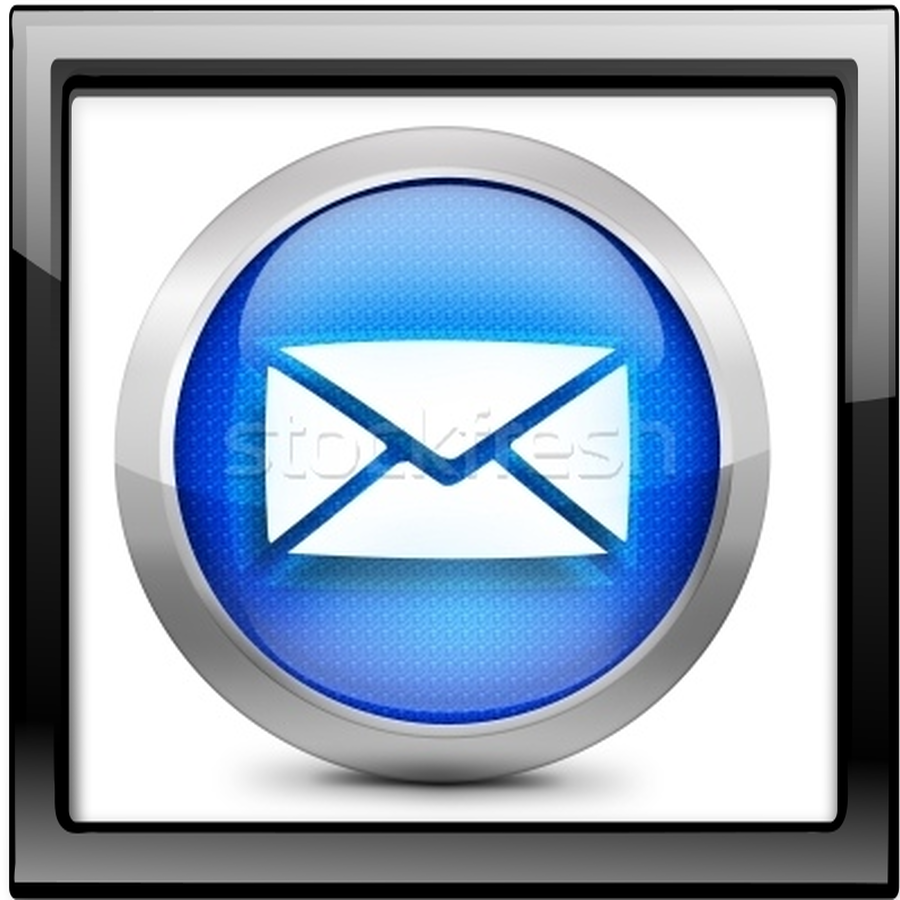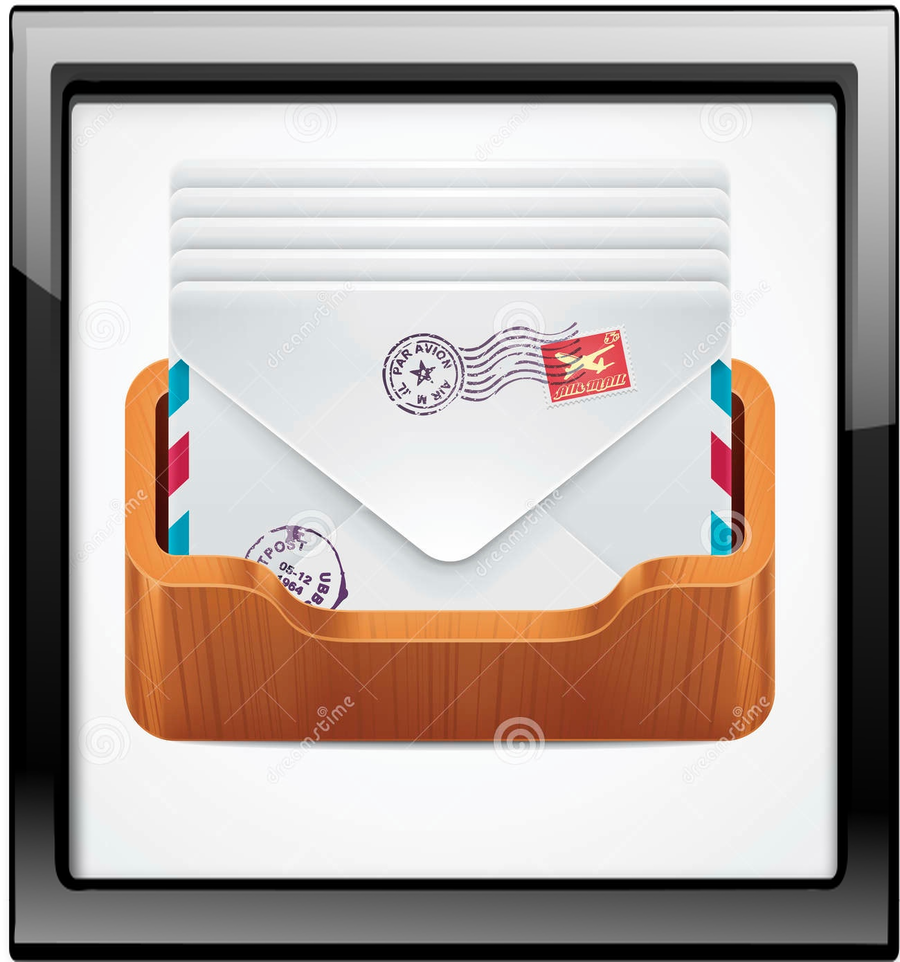 Comments (0)
There are currently no comments.