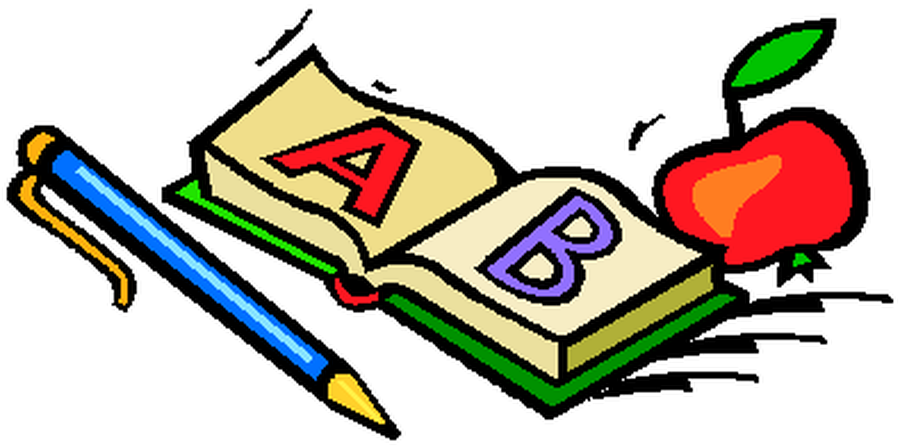 What Do School Governors Do?
Governors are not responsible for the running of the School. Their responsibility is to support, encourage and challenge the School in all it does so that every child in its care receives an excellent education.
Governors have final responsibility for the safety of children and staff. They oversee School practice for monitoring staff performance, the management of School finances and the running and maintenance of the building,
To do all this, Governors receive reports from the Headteacher, they visit the School and talk to the staff, they check the School's policies and data about children's achievements, they look through the accounts etc etc. Above all Governors ask questions!
Governors do not take responsibility as individuals - responsibilities are always shared jointly by the whole Governing Body. Free training is available for different aspects of Governor work. All Governors are subject to checks to ensure safeguarding of children.
The time commitment is not light – there are regular meetings of the whole Governing Body, plus meetings of sub committees. The most enjoyable aspect of the role is visiting the School to see children and staff at work. Altogether this adds up to two or three visits to School each month.
Above all Governors have the satisfaction that they are making a contribution to the quality of education given to ALL children at Holtsmere End Infant and Nursery School.