The children and the adults all enjoyed the Bounce workshop!
January 2023
James Brunt - Land artist visit
October 2022
Our whole school art focus
Flowers
June 2022
Our Jubilee celebrations
27th May 2022
Music through the decades
Musical fun - Year 2 are learning to play the ukulele! February 2022
Nursery farm visit - June 2021
Early years fun - May 2021
Forest School November 2020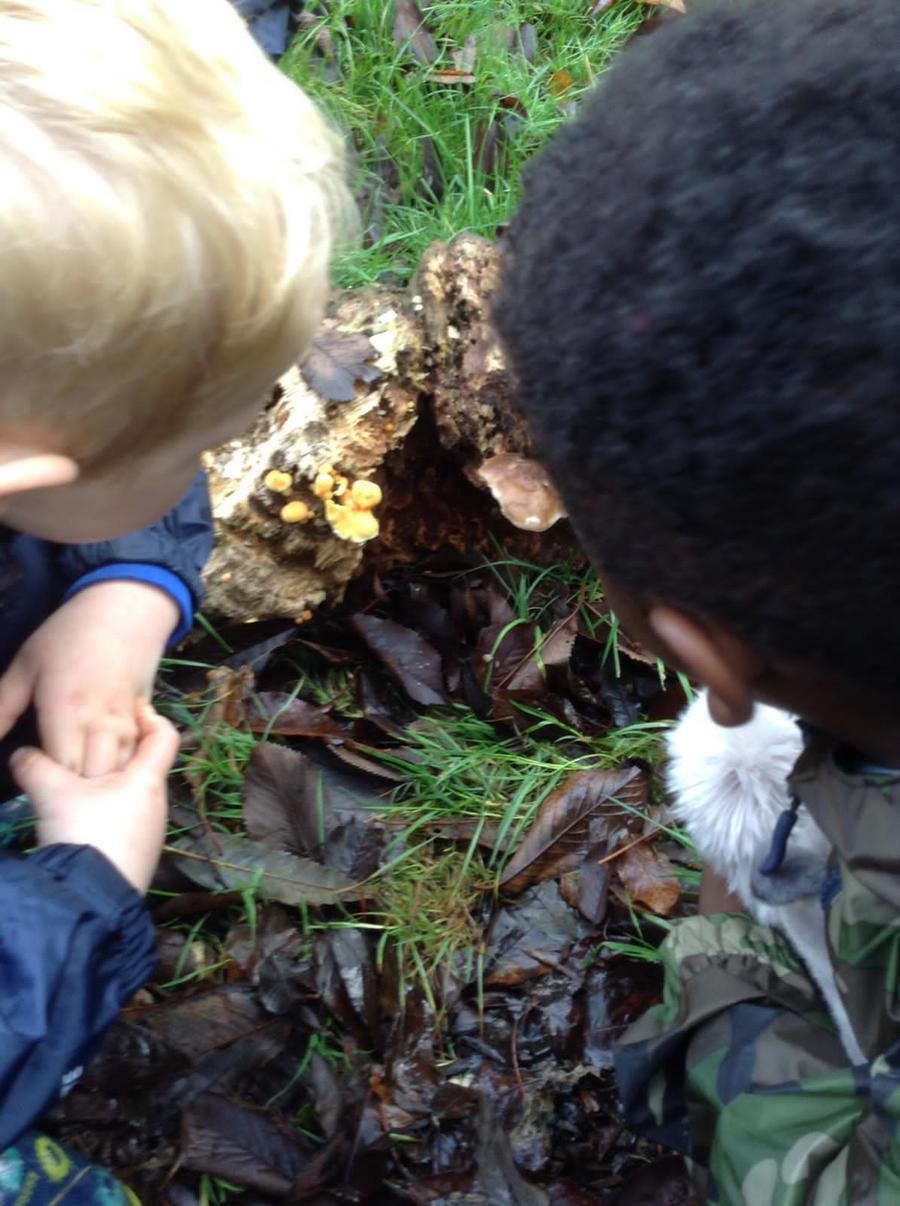 Geography Georgie
Geography Georgie is an alien who wants to know about planet earth! Children in each class are visited by Georgie and as they help her find things out about planet earth she helps them recognise and understand their geographical learning.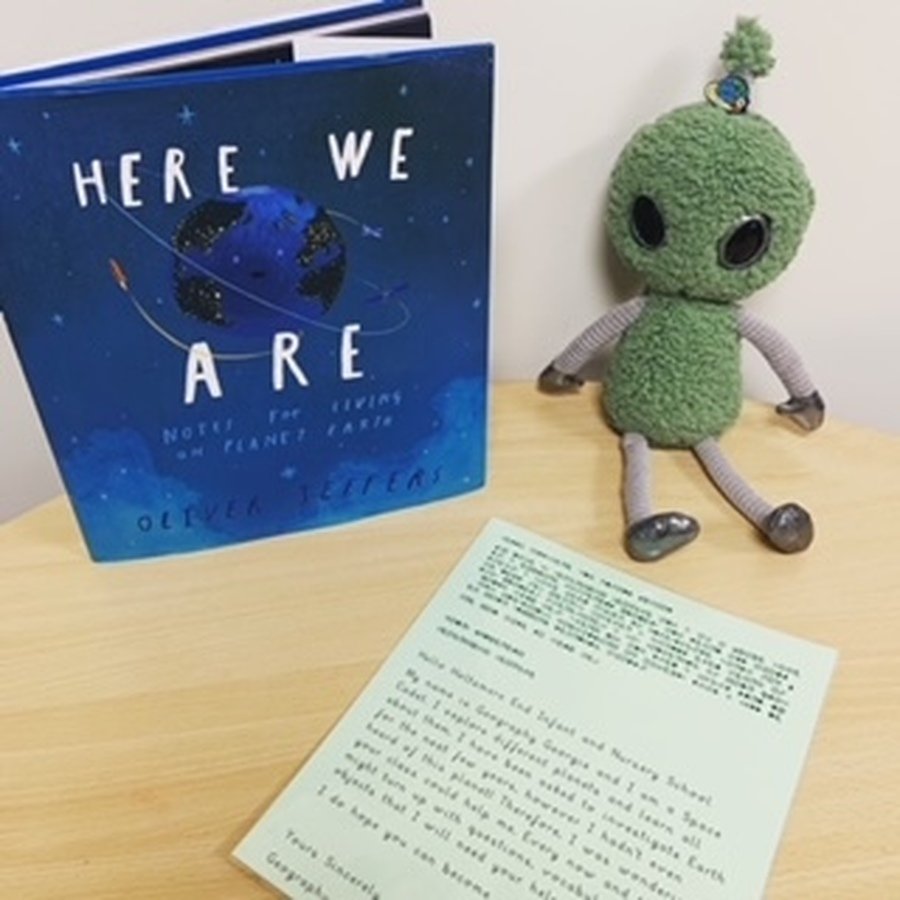 Space Dome November 2020
Year 2 started their topic with a 'Wow' with a visit from the Space Dome
Year 2 celebration morning 17th July
Here comes the ice cream van!
World Religion Day and Holi celebration June 2022
Our Jubilee celebrations
27th May 2022
Tree planting
We planted a 'Flamingo salix' to celebrate the Queen's Jubilee
Lorna Simpson
The whole school considered the work of American photographer and multimedia artist, Lorna Simpson. One of her pieces was chosen by the Obamas to hang in the White House. The children loved the fact that her type of 'art' was fully accessible.
We posted some of the children's work on our Instagram page and Lorna Simpson herself commented! Very exciting!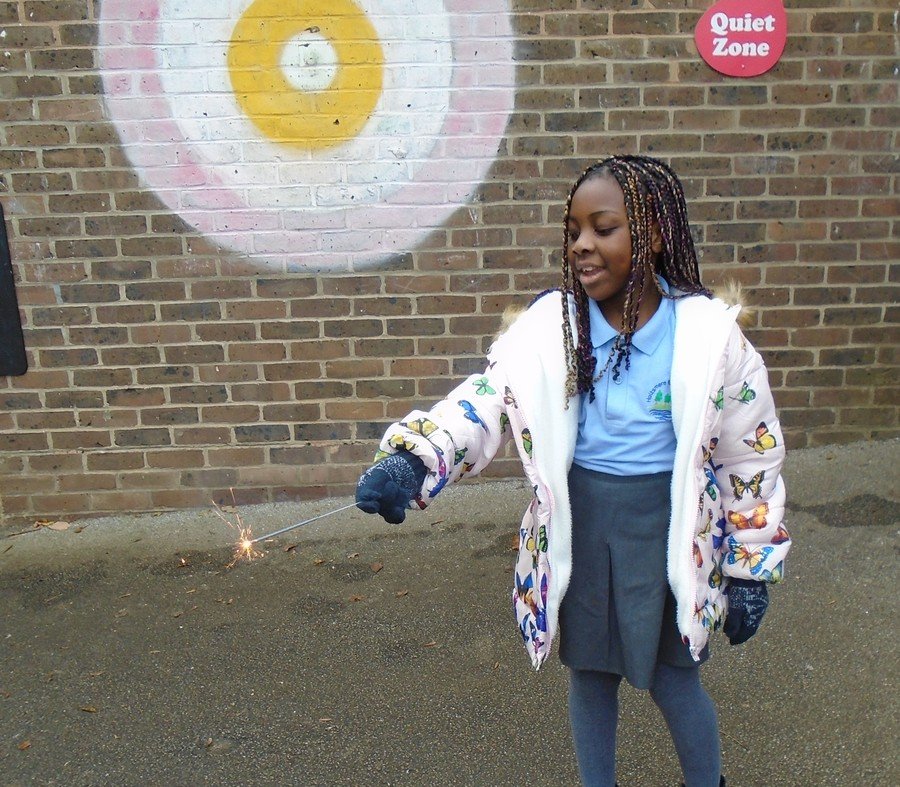 More Year 2 celebration morning 17th July 2020